Doctor

How our doctors will work?
You can have best family doctors in Vadodara, Ahmedabad and Surat for general and family check-up.
Highly qualified best Doctor (well trained) under experts guidance in their field like allopathy, dentistry, homeopathic, ayurvedic, nutritionist and physiotherapy.
In case of emergency for senior citizen our highly qualified and best general physician doctor will be at your doorstep.
Also, we work in epidemics for communicable and non-communicable infectious and noninfectious disease, disaster management, triage, mass casualties too.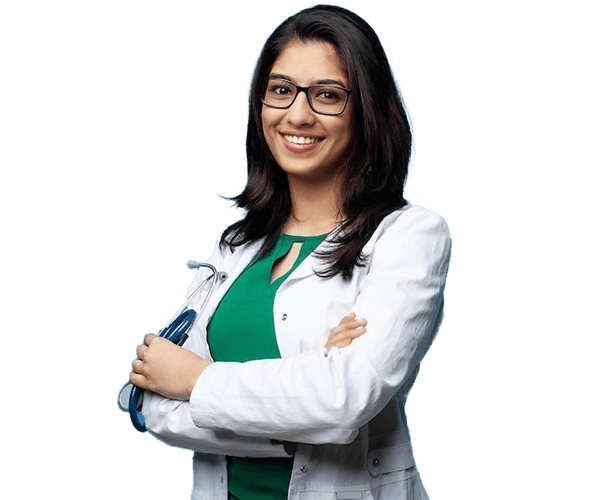 No need to stand in long queues
Convenience of time and place
Availability of doctors
Odd hours services
Overcomes traveling & parking problems
No need to go pillar to post(i.e. labs, chemist store, Xray, ECG)
Conjunctivitis ("Pink Eye")
Generalized Health Checkup
Hospitalization Treatment
Stoke ( paralysis) rehabilitation
Postoperative care and exercise
Physiotherapy and Dietitians treatment for orthopedic, paralysis, cardio-thoracic exercises, breathing, neurological disorder
Tapping-chronic ascites, pleural
General check up
Family check up Doctor
In epidemics
Post surgical or hospitalization
Preventive health
Emergency Doctor
General disease ailments
Second Opinion
Teleconsulting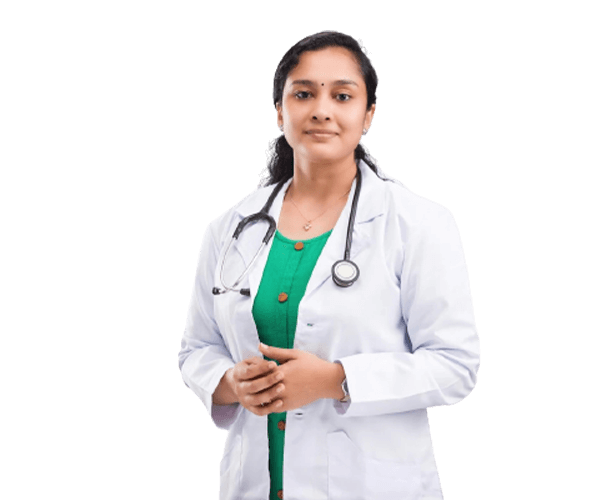 Dr. Visits – Vadodara
ROUTINE – ₹ 599/ visit
EMERGENCY AND NIGHT – ₹ 1099/ visit
SUNDAY AND HOLIDAYS DAY TIME – ₹ 799/ visit
COVID – ₹ 2199/ visit
COVID SUNDAY AND HOLIDAYS DAY TIME – ₹ 2798/ visit
Dr. Visits – Ahmedabad
ROUTINE – ₹ 799/ visit
EMERGENCY AND NIGHT – ₹ 1099/ visit
SUNDAY AND HOLIDAYS DAY TIME – ₹ 999/ visit
COVID – ₹ 2199/ visit
COVID SUNDAY AND HOLIDAYS DAY TIME – ₹ 2798/ visit
Dr. Visits – Surat
ROUTINE – ₹ 799/ visit
EMERGENCY AND NIGHT – ₹ 1099/ visit
SUNDAY AND HOLIDAYS DAY TIME – ₹ 999/ visit
COVID – ₹ 2199/ visit
COVID SUNDAY AND HOLIDAYS DAY TIME – ₹ 2798/ visit