X-Ray

How our X-Ray services will work?
Our X-Ray services are designed to be easy and hassle-free. To avail our X-Ray services, all you need to do is schedule an appointment through our app / website or by simply calling us. We will send our expert radiologic technologist to your home at the scheduled time with a mobile X-Ray machine. The technologist will set up the machine and perform the X-Ray while you remain comfortably in your home, office, shop, plant etc. The images will then be sent to a board-certified radiologist for interpretation, and the results will be delivered to you or your healthcare provider.
Experience the convenience of having medical imaging come to you with DrAtDoorstep's team of highly skilled and experienced radiographers who bring state-of-the-art X-ray technology to your doorstep. Our mission is to provide you with fast, convenient, and accurate X-ray imaging services without the need to leave your place.
Here are some key features of our doorstep X-ray services:
Doorstep X-ray services
Quick turnaround time
Experienced radiographers
Safe and secure
Affordable
At DrAtDoorstep, we are committed to providing you with the best possible care.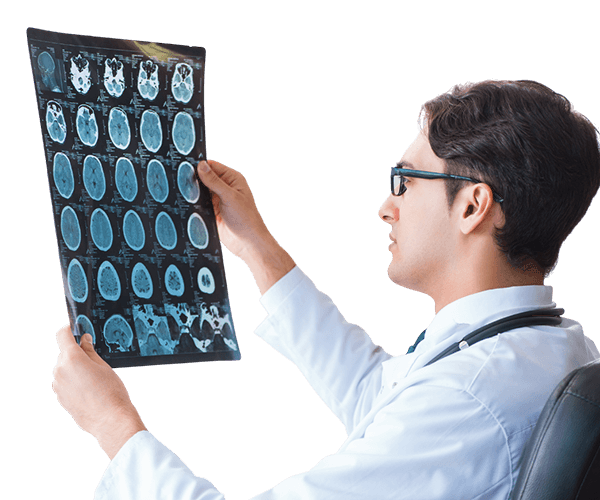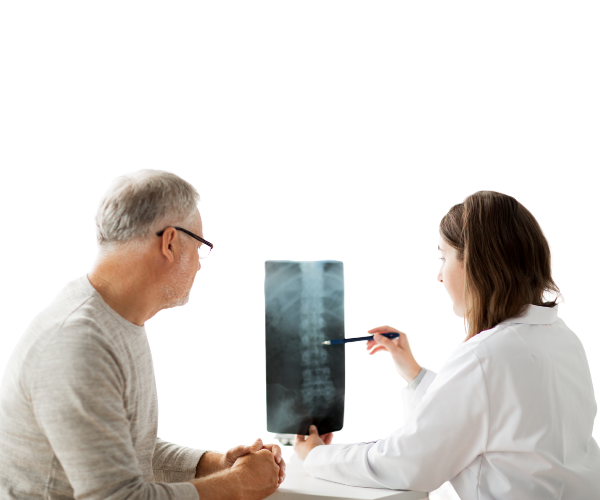 If you are experiencing symptoms such as pain, swelling, or tenderness in the bones, joints, or organs
If you have suffered an injury, such as a fall or a sports-related injury
If you are homebound, elderly, or have mobility issues
What all types of X-Ray we do?
Chest X-Ray
Skeletal X-Ray
Joint X-Ray
Abdominal X-Ray
And more…