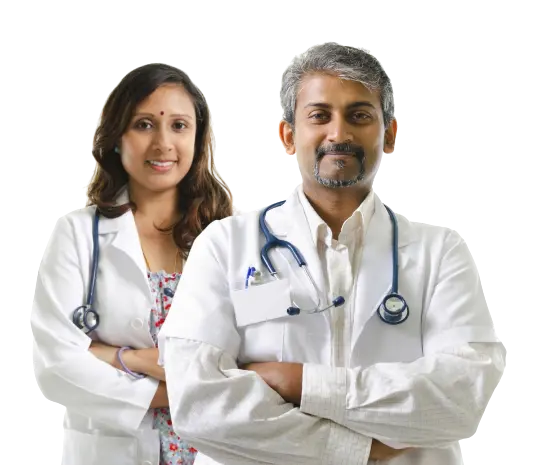 Dr At Doorstep is an initiative by Nisarg Wellness Private Limited, one of the youngest and most emerging healthcare players in the country. From the Best Doctor in Vadodara to the Best Nursing Service in Ahmedabad, and now with the Best Doctor, Laboratory, and Nursing at your Doorstep Service in Surat too, we've got it all. In this fast and busy life, to keep pace with your health,you will receive all healthcare services at your doorstep from Doctor at Doorstep in Vadodara, Surat, and Ahmedabad.
Dr At Doorstep is an innovative and unique healthcare services delivering Startup that brings the ''Family Doctor Clinic'' to the doorsteps of patients at very economical and affordable rates. It is the unique health care delivery system that uses Health Informatics (Information and Technology in Health care). Dr At Doorstep was launched in February, 2017 under NISARG WELLNESS PVT. LTD. in Vadodara.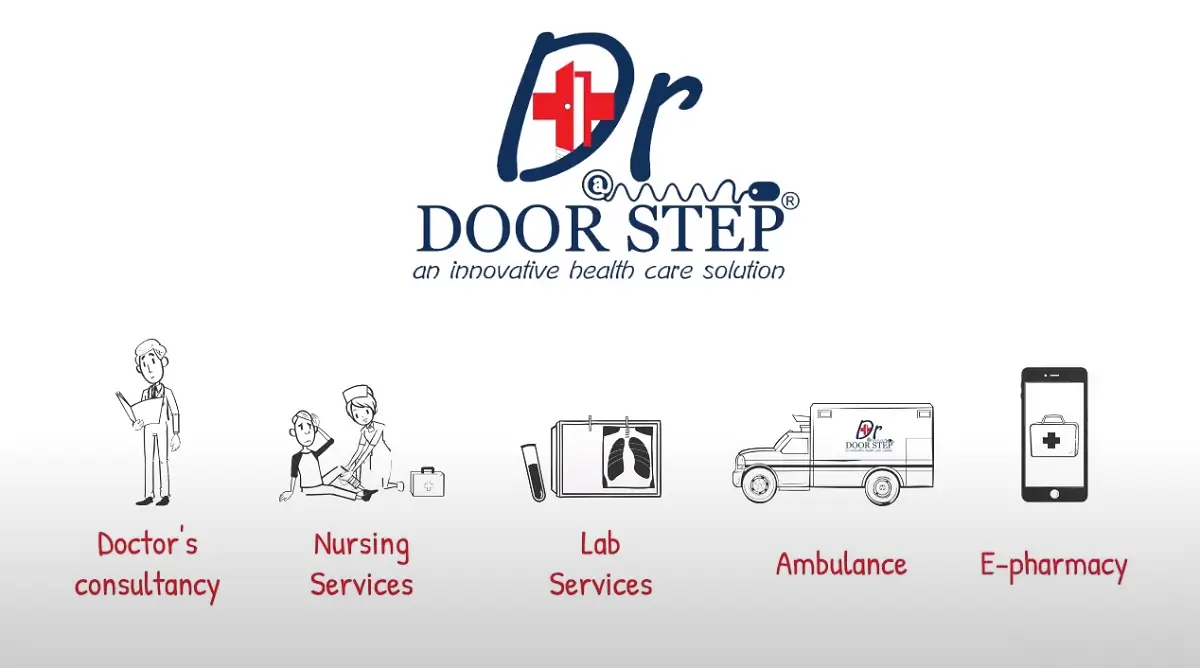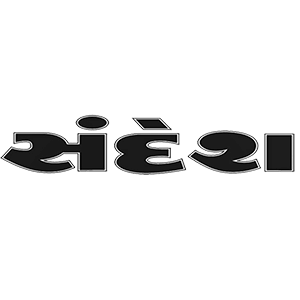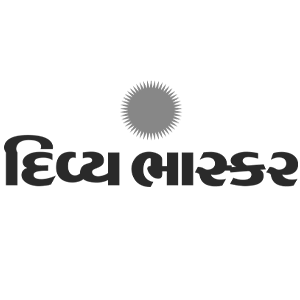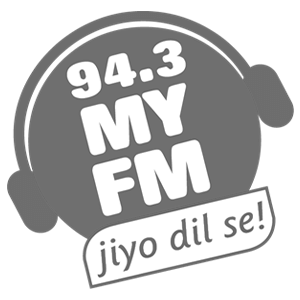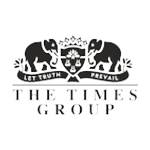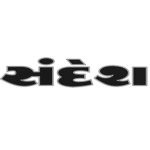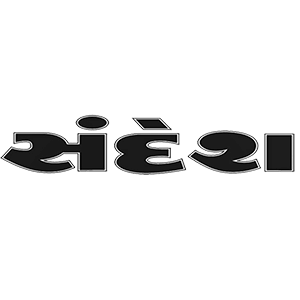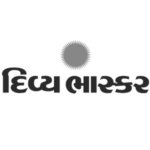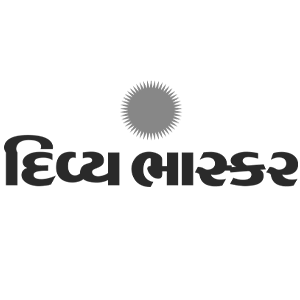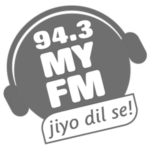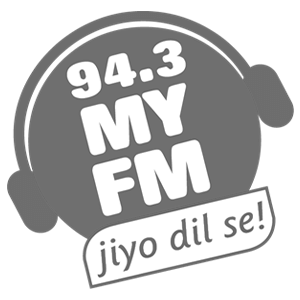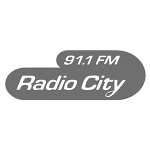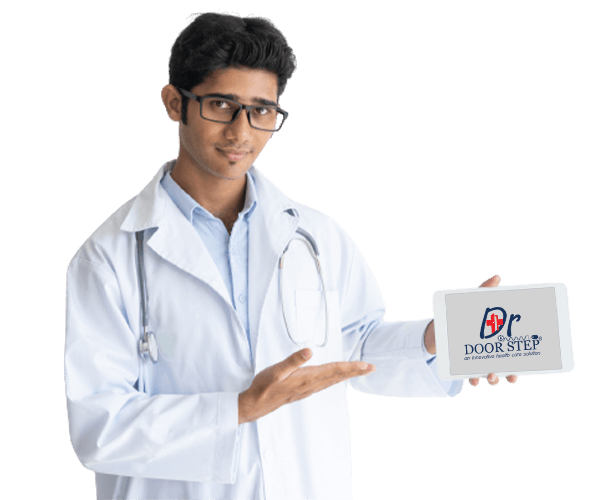 How Dr At Doorstep is different from Home health care & general practitioners?
24*7, all cities, paperless
Digital definitive medical treatment delivery system using health informatics
Skilled, experienced & trained Doctors (more than MBBS less than a specialist)
One-stop facilities of xray, blood, ECG , Medicines and more…
Integrated healthcare model
Data used for research and study trends of diseases
One stop medical treatment at doorstep
Continuing Medical Education for our doctors and nurses
Testimonials
What Our Customers Say
"very nice innovative, good for health and emergency condition for better health care of patient,Good job"
– Ashvin Hadiya , Carpenter
"Exceptional service. Easily available medical services at our doorstep. Helpful and polite staff."
– Neelam Kapadia, Teacher
"Very concept and really good service at doorstep."
– Himanshu Upadhyay, Engineer