Nursing

How our Nurses & Dressers will work ?
We are the best Nursing care provider for senior citizen in Vadodara, Ahmedabad and Surat.
Assist in your medical treatment and procedure with comfortable and safety recovery in acute and chronic disease. Above all nurse will care for you, ensuring your wellbeing is never compromised.
What type of dressing we have?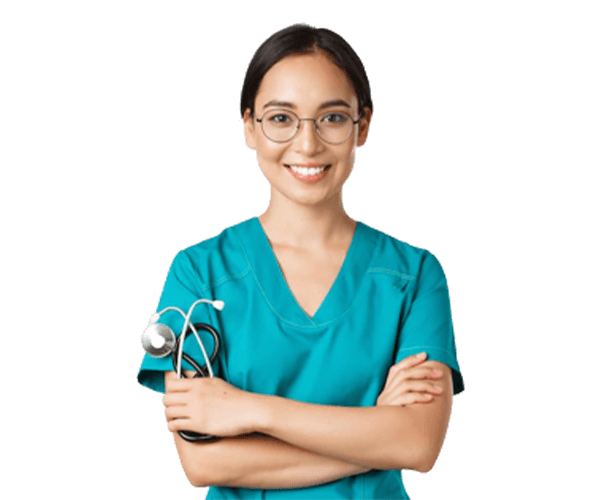 Definitive care of diseases in old age like diabetes, acute gastroenteritis, electrolyte disturbances, brain stroke, and chronic diseases for IV fluids, injectables, antibiotics, pints, nursing care, investigation, and monitoring of blood pressure and health
Palliative care for diseases like cancer, paralysis, and other debilitating illnesses is provided with daily nursing care, oral hygiene, physiotherapy, etc.
Supportive care with skilled and unskilled caretakers for bedridden patients
Daily care – for IV, IM injections and infusion, catheter insertion, urinary care, post surgical care, vaccination, oxygen administration, wound dressing, bedsore care, suppository and enema application . Nursing attendant- it includes elderly care, nutritional care, monitoring vitals, hygiene and sanitation, maintenance and assistance in daily living activities.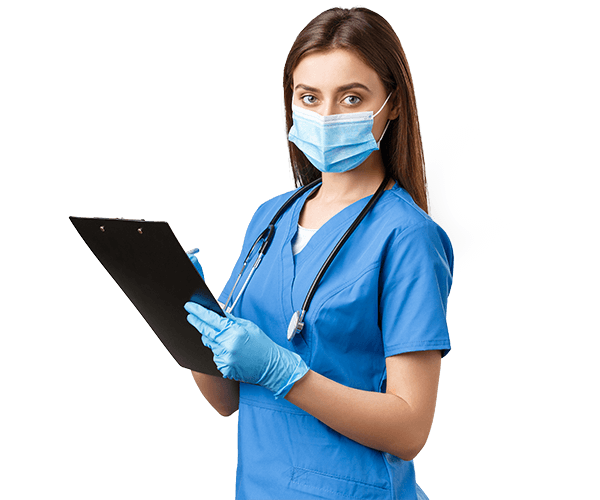 Definitive care of diseases in old age like:
Chronic Diseases for IV Fluids
Malaria, Dengue & Chikungunya
Palliative care of diseases like: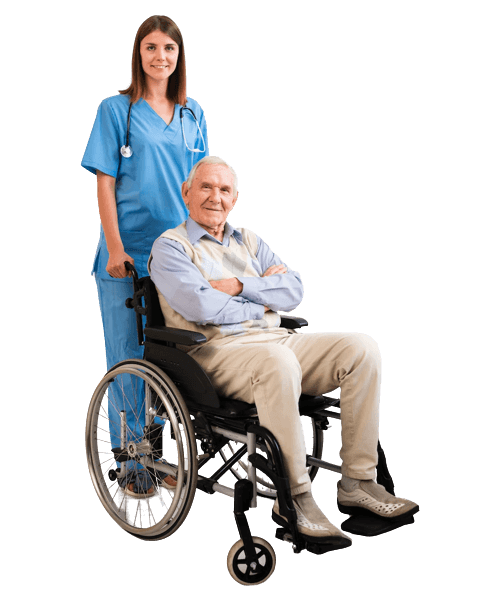 Vital Signs Monitoring B.P. Pulse, respiration etc
Infusion, bolus
Ambulation
Urinary Catheterization and its management
Oxygenation and monitoring
Vaccination
Intravenous, Intramuscular, subcutaneous, diabetes, Z track injection.
Bed sore management
Oral Care and Back care
Ryles tube/ Enema
Nebulizer
Burn Dressing
Ventilator care Suctioning Respirator care